About CNAP Academy, CSE, BUET
Bangladesh University of Engineering and Technology, abbreviated as BUET, is one of the most prestigious institutions for higher studies in the country. About 5500 students are pursuing undergraduate and postgradute studies in engineering, architecture, planning and science in this institution. At present, BUET has sixteen teaching departments under five faculties and it has three institutes and a few centers.
Along with the academic degrees, to further fulfill its social commitment, BUET felt the need to offer professional trainings to its students as well as people of this country. This is step was considered important to augment their knowledge. Cisco Networking Academy Program is one of the most noteworthy professional trainings offered at BUET.
The Cisco Networking Academy Program abbreviated as CNAP, is housed in Department of Computer Science and Engineering (CSE link) of BUET.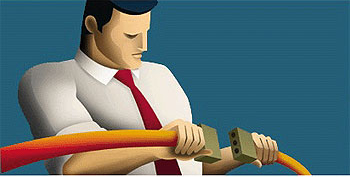 A Bit of History
BUET started its journey as a Cisco Academy back in 1999. Under an initiative from United Nations Development Programme (UNDP) with the active participation of Asia-Pacific Development Information Programme (APDIP) BUET was selected to start a Cisco Academy in Bangladesh. Two instructors were trained in Singapore and Australia to teach in the newly formed academy. BUET offered its first student class in 2000.
In 2001, BUET became the Regional Academy for CCNA. Since then, BUET has trained around two hundred instructors for the Local Academies (including its own).
Offered Courses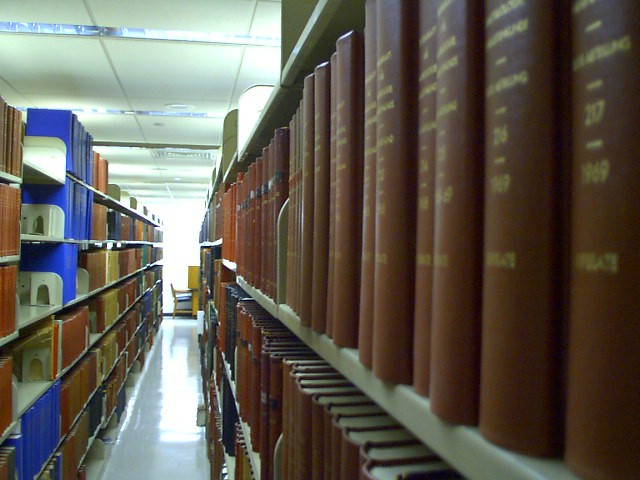 Since its inception, BUET Cisco Academy is offering CCNA courses for students as well as instructors. In order to accomplish this task which requires rather huge responsibility, BUET has a number of very competent instructors. The instructors are all full time teachers in Department of CSE, BUET. They encompass the whole band of seniors and juniors, starting from Professors to Lecturers, but all of them are very much committed to their duties towards CCNA training program.
At the very beginning, BUET offered the CCNA course. Later on, with the advent of more developed course, it started offering CCNA Exploration and CCNA Discovery. Student batches are generally started once every six months. Admission information can be found here.
To offer quality education to its trainees, BUET has procured all the necessary equipments. The theory classes are held in BUET class rooms which are equipped with all the modern teaching accessories including multimedia projectors. Hands on classes are held in the Networking Laboratory.
BUET Cisco Networking Academy taught two batches of government officials on CCNA pgrogram nominated by the Honorable Prime Minister's office under an initiative of UNDP.
Changing Lives, Communities, and Countries


Cisco Networking Academy has been educating the architects of the networked economy since 1997. Networking Academy uses the two great equalizers in life—education and the Internet—to teach ICT skills to students from virtually every socioeconomic background and region of the world. These skills help narrow the technology skills gap while enabling communities and countries to compete in the twenty-first century economy.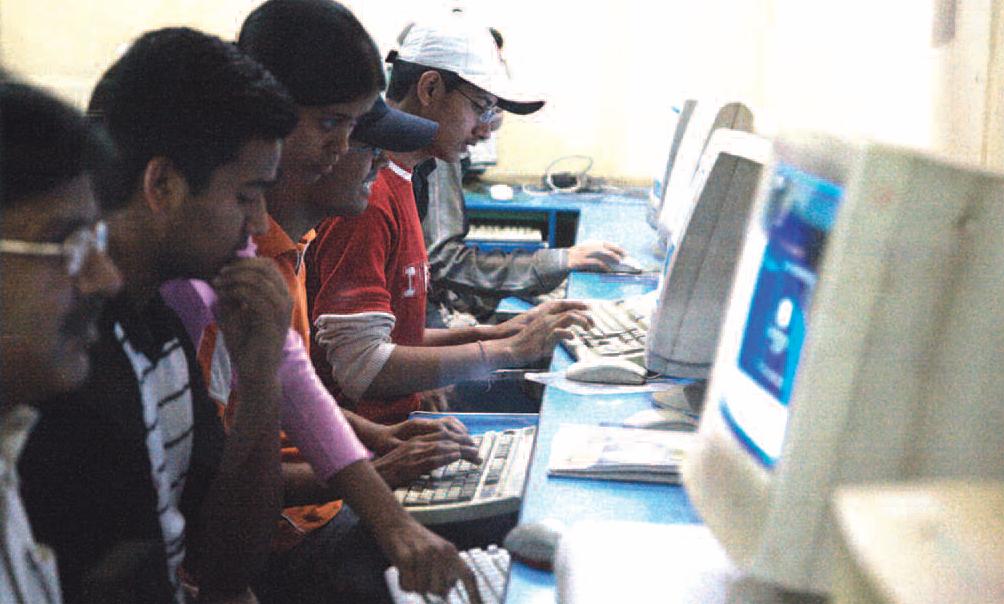 Academies are located educational instutions and community-based organizations around the world. All students have access to the same high-quality e-learning curricula, hands-on labs, and online assessments. Networking Academy delivers marketable ICT skills to approximately 700,000 students in more than 160 countries each year.
The program leverages the global human network to:
Empower people to realize the dream of a better life
Stimulate the development of the global knowledge economy
Encourage long-term economic growth in communities around the world
Growing Need for Global Networking Talent
Networking innovations are enabling business, cultural, and personal revolutions. In many parts of the world, people use online services to enhance their skills, collaborate with others, and exchange information. The networks that power these services are also shaping the future of an increasinglyconnected world.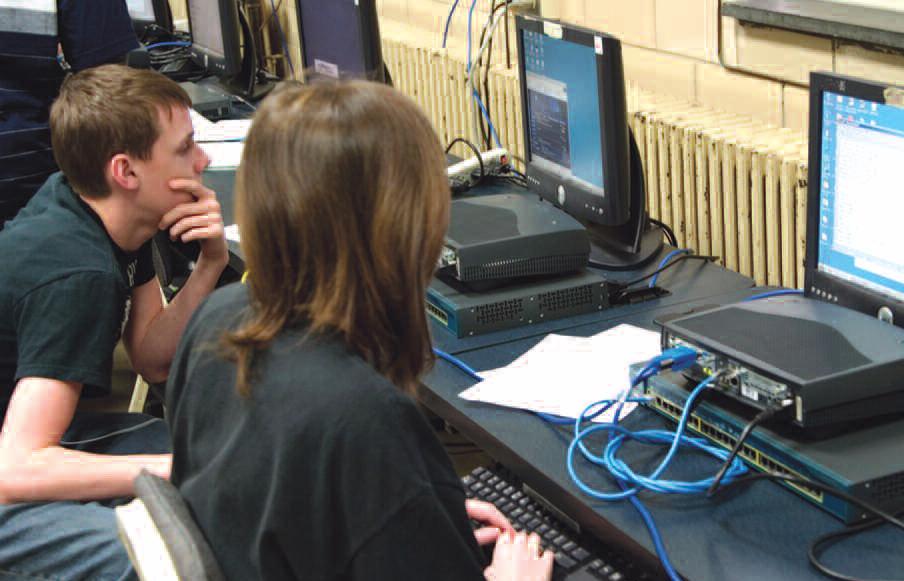 As our reliance on networks continues to grow, the technologies that enable them are evolving. Basic routing and switching networks have matured into converged voice, video, and data networks that support dynamic collaboration, and global organizations are becoming increasingly reliant on networking talent to design, deploy, and manage these networks. You can help address the growing demand for networking talent by joining the Cisco Networking Academy community.
Different Paths for Different Goals
Networking Academy courses are designed to prepare students for career opportunities, continuing education, and globallyrecognized certifications. The globally-consistent and locallyrelevant curriculum is delivered online in multiple languages and
supported by classroom instruction and labs. Networking Academy's robust data management system processes nearly one million assessments each month. Student progress, outcomes, and objectives are measured continually and program offerings are adjusted as needed. Networking Academy prepares students for industry-recognized certifications and professional career opportunities in ICT with the following courses:
IT Essentials: This introduction to PC hardware, software, and network operating systems prepares students for CompTIA A+, EUCIP IT Administrator, and CompTIA Server+ certifications and entry-level IT support careers.
CCNA Discovery: This curriculum teaches networking based on application, covering concepts based on the types of practical networks students may encounter from home and small offices to more complex enterprise models. Students learn the basics of routing, switching, and advanced technologies to prepare for Cisco CCENT™ and CCNA® certifications and entry-level networking careers.
CCNA Exploration: This curriculum teaches networking based on technology, covering protocols and theory at deeper levels reflective of university practices. Students learn the basics of routing, switching, and advanced technologies to prepare for the CCNA certification and entry-level networking careers.
CCNP: This curriculum teaches the advanced skills required to manage end-to-end converged network infrastructures and prepares students for the Cisco CCNP® certification and enterprise networking professions.
Advanced Technologies: These courses focus on topics such as security, wireless, and voice, to prepare students for specialized certifications and professional careers in ICT.
Global Partnerships for an Educated ICT Workforce
Cisco Networking Academy partners with educational, nonprofit, business, and government organizations, through a powerful public-private partnership model that makes it possible to accomplish together what would not be possible alone. Networking Academy and its partners work together to help students succeed during and after their studies. Cisco supports its educational partners with the following services:
Internet access
Online curricula and materials at no cost to nonprofits
Discounted networking equipment for hands-on labs
Cost-recovery options for instructor training
Innovative tools and resources to help students build professional ICT career pathways
A Passport to Opportunity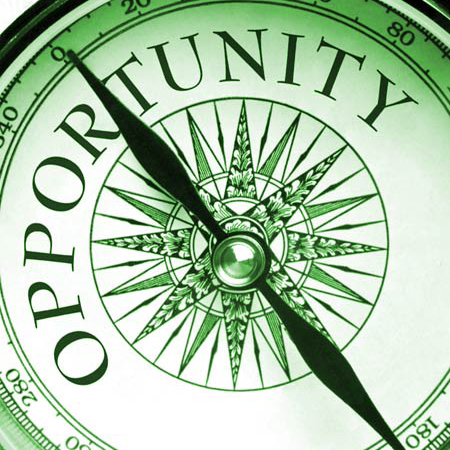 Cisco Networking Academy has yielded many benefits through a comprehensive and sustainable approach to technology education that utilizes a unique ecosystem to bring organizations with different backgrounds, strengths, and perspectives together. Since course content is delivered over the global human network, students all over the world receive the same quality of education and access to life-changing opportunities. We invite you to join the Networking Academy community in one of the following ways:
Enroll in courses to develop valuable ICT skills
Instruct and inspire students to view technology as a sociallybeneficial and personally-rewarding career path
Promote digital opportunities and economic participation in communities around the world