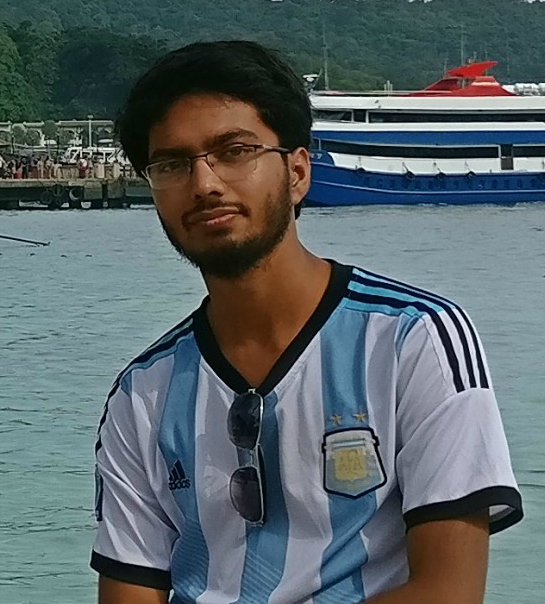 Contact:
CSE, BUET
Email:
saifulDOT11722 AT gmail DOT com
Telephone:
Office:
Cell:
Residence:
Web page:
https://saiful1105020.github.io/
Md. Saiful Islam (মোঃ সাইফুল ইসলাম)

Assistant Professor
Research Area:

Artificial Intelligence and Machine Learning
Database, Data mining and Information Systems
Research Interest:

Applied Machine Learning, Data Mining, Information Retrieval, Natural Language Processing, Social Network Analysis, Human Behavior Analysis in Social Computing Systems
Academic Background:

• B.Sc. in CSE (2017) , Bangladesh University of Engineering & Technology.
• H.S.C. (2011), Dhaka Residential Model College.
• S.S.C. (2009), Daudkandi Adarsha High School.
Selected Publications:
Journal Papers:
Conference Papers:
| | |
| --- | --- |
| 1. | Tahmid Hasan, Abhik Bhattacharjee, Md Saiful Islam, Kazi Samin, Yuan-Fang Li, Yong-Bin Kang, M Sohel Rahman, Rifat Shahriyar, XL-Sum: Large-Scale Multilingual Abstractive Summarization for 44 Languages, Findings of the Association for Computational Linguistics: ACL-IJCNLP 2021, , 4693–4703, 2021. [paper link] |
| 2. | Md Rafid Ul Islam, Md Saiful Islam, Zakaria Ahmed, Anindya Iqbal, Rifat Shahriyar, Automatic Detection of NoSQL Injection Using Supervised Learning, 2019 IEEE 43rd Annual Computer Software and Applications Conference, COMPSAC 2019, , , 2019. |