Recent Achievements of Dr. M. Kaykobad Sir: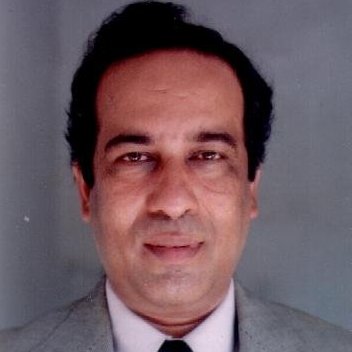 Dr. M. Kaykobad has been honoured with this years'
Nawab Ali Chowdhury National Award
in the ICT sector for his unparallel contribution to the society. The awards ceremony of Nawab Ali Chowdhury National Award 2013 was held at Dhaka University, marking the 84th death anniversary of eminent politician and social worker Nawab Bahadur Syed Nawab Ali Chowdhury.
Dr. Mohammad kaykobad has been awarded the
Senior Coach Award
on July 1, 2013 by ACM ICPC for his continued success. He has been bringing teams to the World Finals for more than 15 years. Prof. Kaykobad also received the Best Coach Award at Honolulu, Hawaii in the 26th World Finals of ACM ICPC.
Posted on: [2013-07-28]